MicroB
The MicroB is an all-in-one solution for the fastest possible way to get a BACnet webserver up and running.
Only for : BACnet/IP
Plug and explore your BACnet network!
The MicroB is a little computer that you can hold in your hand. It is programmed to boot up and immediately start the webserver once it's plugged in. It is then available through the web interface, the BACnet network and the nREPL interface.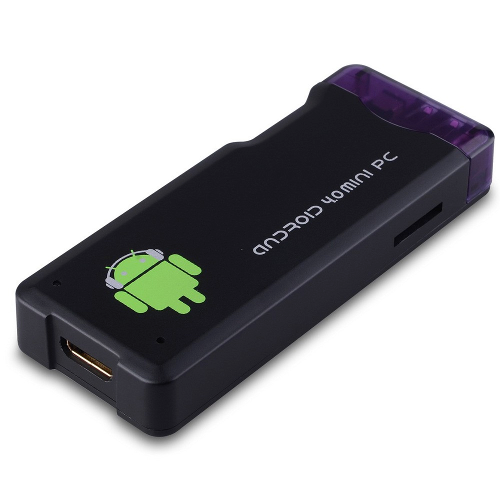 With its small size and power requirement, the MicroB can be installed virtually anywhere.
Out of the box, it offers everything you would expect from a modern computer:
DHCP resolution

Contrary to some other BACnet devices, this one is smart enough to get its own IP automatically by asking the network for one;

Scriptable

Running on Linux, you can add your own little programs if you have specials needs;

HDMI port

Want a graphical user interface? Plug in a monitor or a TV and use it as a normal desktop computer.

USB ports

Do we need to say anything? Plug is mouse, keyboard, USB hubs... perhaps even some relays?

USB to Ethernet

We include a USB to Ethernet adapter, allowing you to plug a simple RJ45 cable to connect immediately to a network.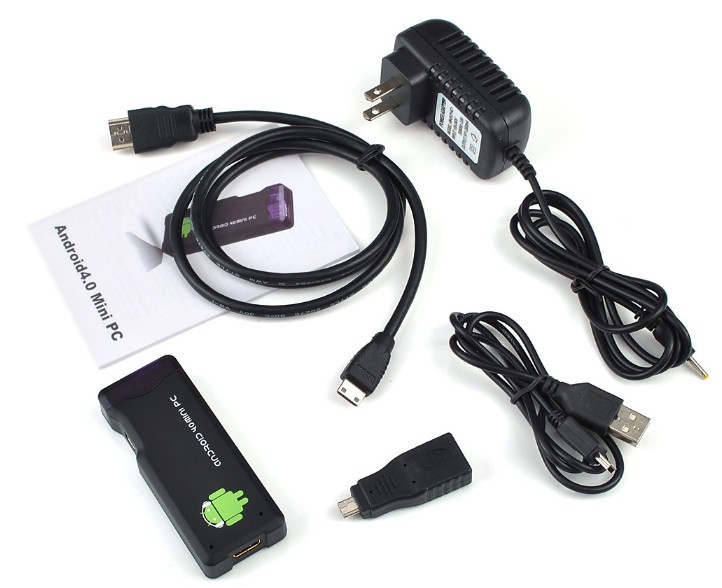 ---
Feeling curious? Grab the webserver source code: Wacnet