HVAC Logging and Remote Monitoring
Want to see Vigilia in action?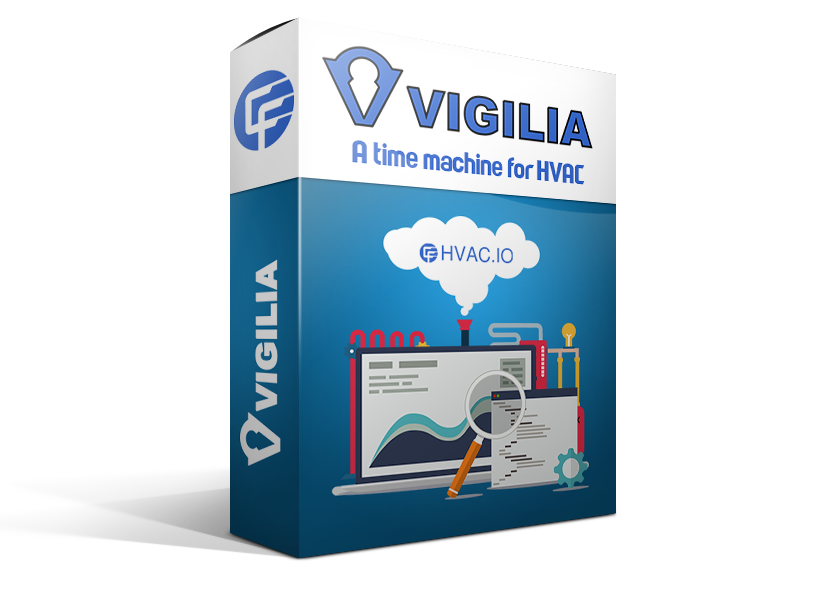 Explore Demo Project
---
Your New Best Friend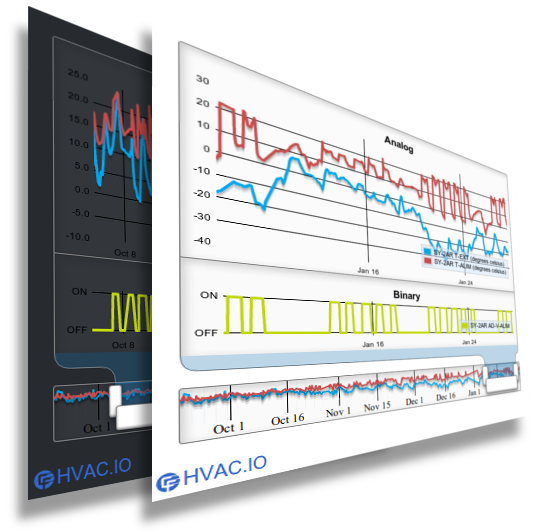 A Time Machine for HVAC
Every time a problem occurs, you have to go check what happened.
Was it the humidity? The boiler?
What were the exact conditions under which the problem occured?
Vigilia lets you rewind the clock. Go back in time and see exactly what caused the problem.
Simple Data Filtering
Whenever you are studying a system, you have to filter out some unwanted data. With Vigilia, we made sure that filtering was as simple as dragging a mouse.
Are your tools good enough for your needs? How would you filter these simple constraints?
The data for the previous day;
When the outside humidity was above 50%;
Last week, when the fan was working and the room occupied.
No arcane knowledge, no obscure query mecanism...
Just show Vigilia what you want and instantly get the result.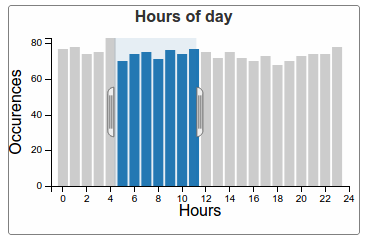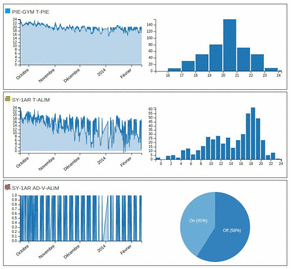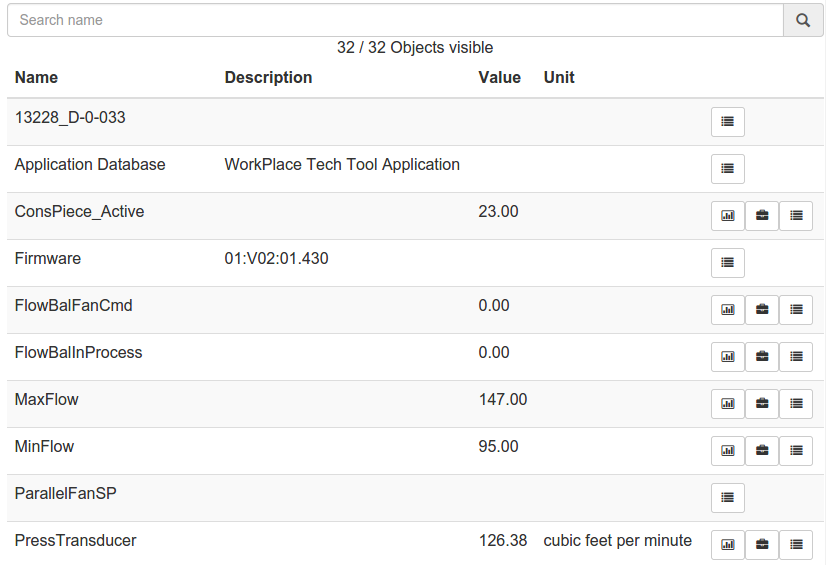 Never Forget Anything
Vigilia records everything by default.
Don't try to guess which data will be useful in 6 months.
With Vigilia, when you need it, you have it.
Built to be to Shared
Are you wasting everyone's time with VPNs and logins/passwords?
Sending dubious files by email?
Compatibility issues?
Those are all damaging your image.
Act like a professional : send a Vigilia link.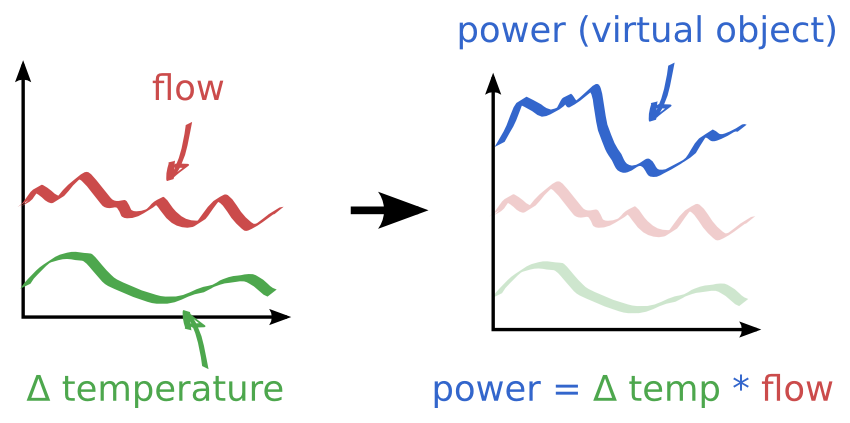 Virtual Objects : The Data You Really Want
With virtual objects, you can abstract away the sensors and just keep the really interesting stuff.
---
How It Works :
---
Cities, hospitals, schools and commissioning firms are using Vigilia. You should try their secret weapon...