Discover hidden problems and slash energy bills!
Faulty program logics can be seen much more easily when looking at the big picture.
This program malfunction was costing 12% in efficency!
Before
After
This hidden anomaly was well within the functional range. No alarms, no discomfort... just a continuous waste of energy.
How much would a recurring 12% cost you?
---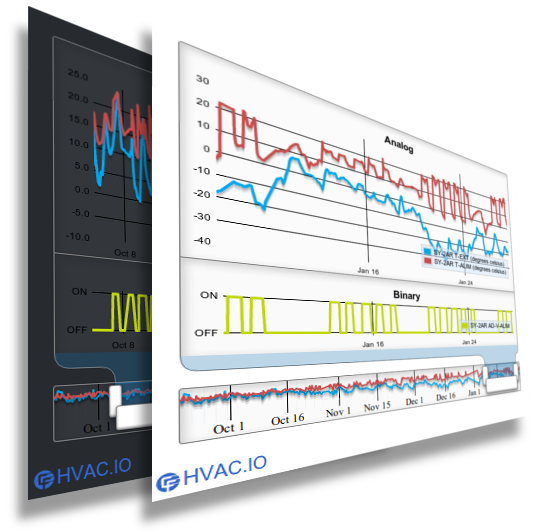 Perfect solution to intermittent problems
This wasn't working yesterday, can you help us?
Yes you can! Succeed where others fail.
Check the logs of any device and solve problems faster.
---
We are using BACnet™, a protocol standard for ASHRAE, ANSI and ISO.
---
Send data instantly to your colleagues and customers
Never too big for emails
No incompatible format
Perfectly secure
Avoid clumsy emails and incompatible file formats by using a simple HVAC.IO link. This is all that's required to enable your coworkers to see what you see. Discuss and deal with the real problems while we make this data sharing easy and transparent.
---
A must have for building commissioning!
... and retrocomissioning
... and recomissioning
---
Reduce costs of retrofits and expansion projects
Do you have enough capacity? Do you need additional boilers?
Don't buy oversized systems: Give the engineers the data they need to select exactly the machines you need.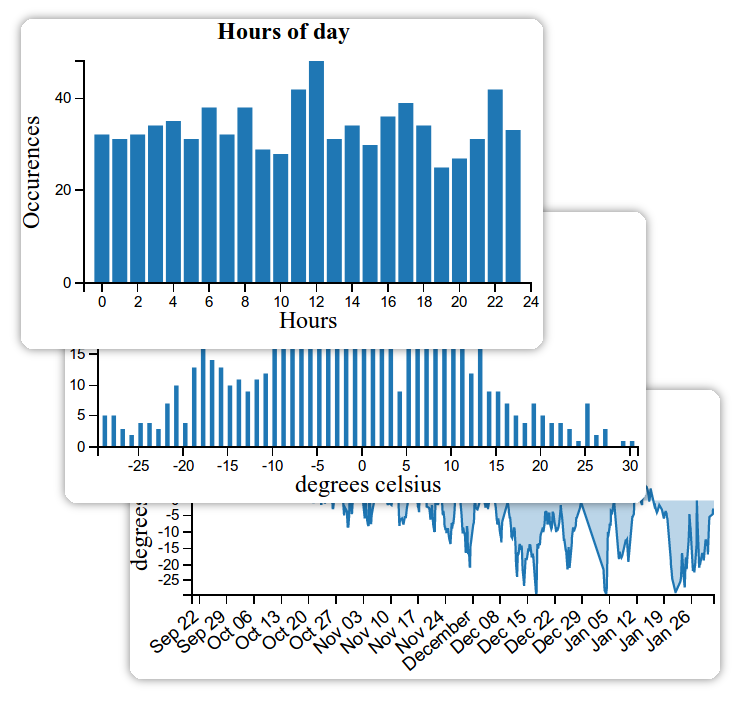 ---
Some of our users :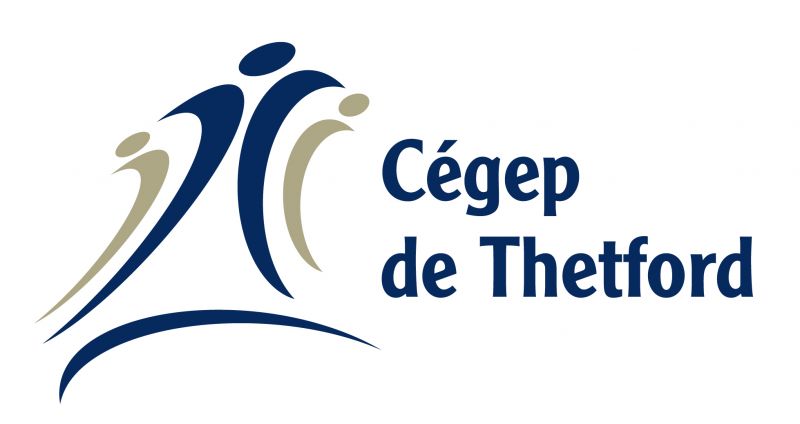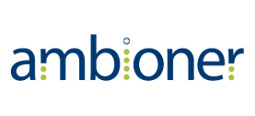 ---